Maison Law Immigration Lawyers serves clients throughout the Central Valley of California.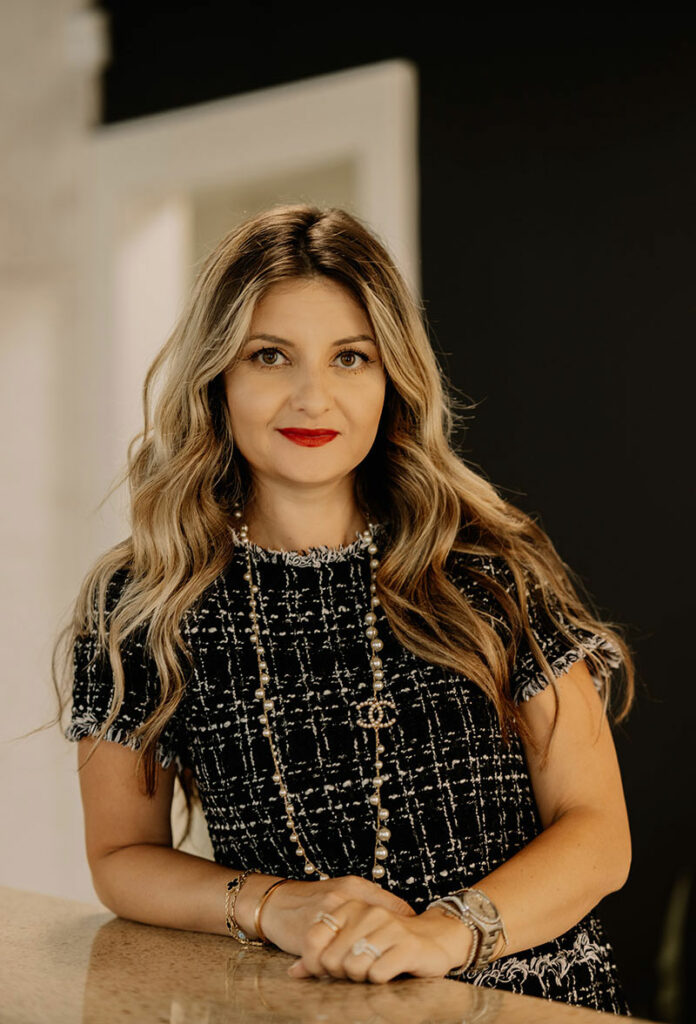 Rozanna Pondeva Gasparian
Rozanna Pondeva Gasparian is Senior Immigration Attorney at Maison Law. As an immigrant to the United States herself, Ms. Gasparian has a well-founded understanding of the needs of immigrants and even more the need for quality representation of those needs and rights. She has dedicated her legal career to fighting for the protection of immigrant rights and providing pro-bono legal representation for the disadvantaged.
Ms. Gasparian graduated in 2009 with a Bachelors of Art in Journalism from California State University Northridge before graduating with scholastic merit and earning her Juris Doctorate degree from Western State University College of Law.
Ms. Gasparian has represented thousands of clients before the Immigration Court, Board of Immigration Appeals, and Department of Homeland Security including the United States Citizenship and Immigration Services (USCIS) and Immigration and Customs Enforcement (ICE). She has represented individuals in family immigration matters, deportation and removal defense, and business employment immigration matters.
With more than a decade of experience solely in the immigration field, Ms. Gasparian currently focuses on helping clients with complex immigration matters that have either been turned away by other attorneys or have been told they have no options.
While in law school Ms. Gasparian took part in the Western State Immigration Clinic providing pro-bono immigration representation and services for the underprivileged community in Orange County. She also volunteered her time to Non-Profit Organizations in the Los Angeles County providing pro-bono representation to many victims of domestic violence and interned for years for a current Immigration Judge.
She is a member of the California State Bar, American Immigration Lawyers Association (AILA), the American Bar Association (ABA), Armenian Bar Association, and Los Angeles Women's Bar Association. She is admitted to practice before the Supreme Court of California, the Untied States Court of Appeals for the 9th Circuit, and the United States District Court for the Central District of California.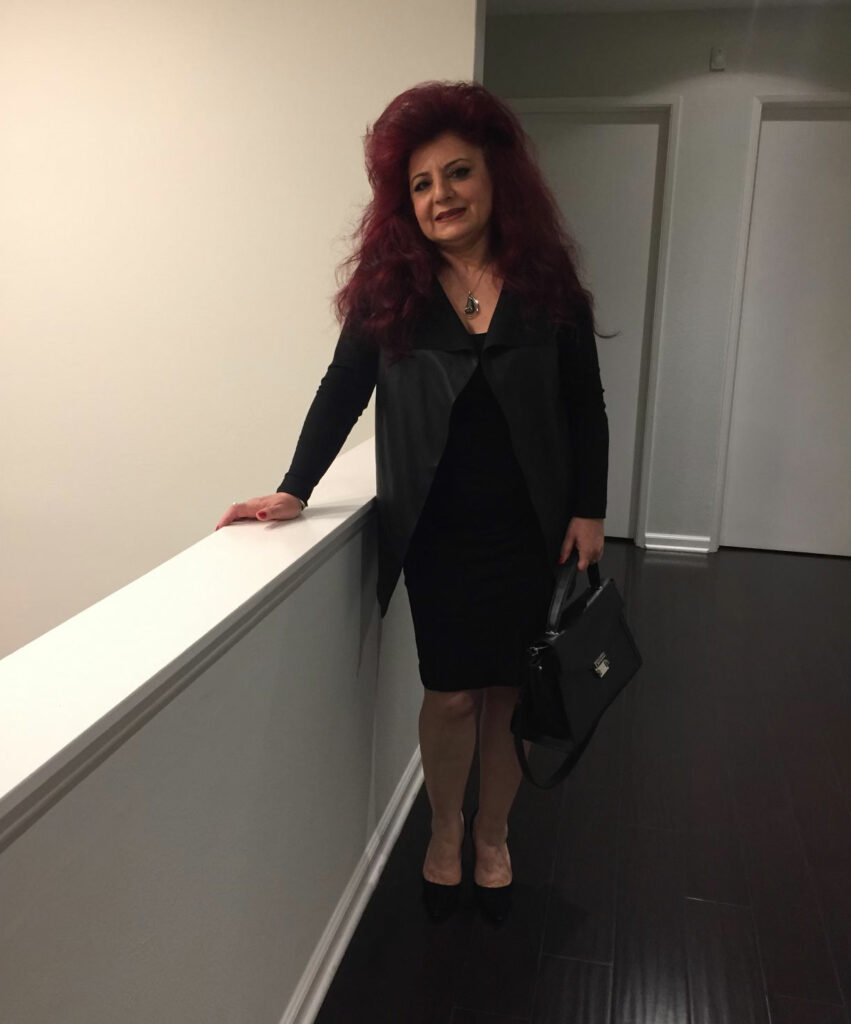 Mrs. Mazmanian has over 23 years of experience as a Senior Immigration Paralegal with an extremely high success rate.
Prior to joining Maison Law, Mrs. Mazmanian was the Senior Immigration Paralegal to current Immigration Judge Andrew Fishkin for over 16 years.
She has extensive experience in assisting immigration and criminal defense attorneys in complex cases with Immigration Consequences of Criminal Convictions, Bond Proceedings, Removal Defense, BIA, Motions to Reopen, Mandamus Actions, and Petitions for Review with the 9th Circuit Court of Appeals.
In addition, she has decades of experience preparing all types of cases for United Citizenship and Immigration Services, the National Visa Center, and the Immigration Court.
During her years she has assisted IJ Fishkin, Mr. Gasparian and Mrs. Gasparian to help so many people to achieve their dreams, maintain the unity or reunification of their families and protect themselves and their loved ones from removal.